In this week's episode Angel and Dr. E literally open up a can of worms by delving into the world of complementary modalities to help our cancer survivors by keeping an open mind to anything and everything that might lighten their load and improve their lives.
What better way to begin than by having special guest and 2 time cancer survivor Dr. Cal Hargis discuss his new book and the emphasis of his almost 4 decade career of helping patients achieve better quality of life and to fulfill their human potential.
DR. CALVIN HARGIS
Dr. Calvin Hargis is a University of Tennessee alumni, Magna Cum Laude Graduate of Palmer Chiropractic College and an Orthopedic Diplomate of the New York Chiropractic College.  A multi-patented inventor and father of four, Dr. Hargis is a Board Certified Chiropractic Orthopedist and a Board Certified Neurofeedback Therapist.  Member of the New York Chiropractic Association and the American College of Chiropractic Orthopedists,  he maintains his chiropractic care practice in Warwick, New York.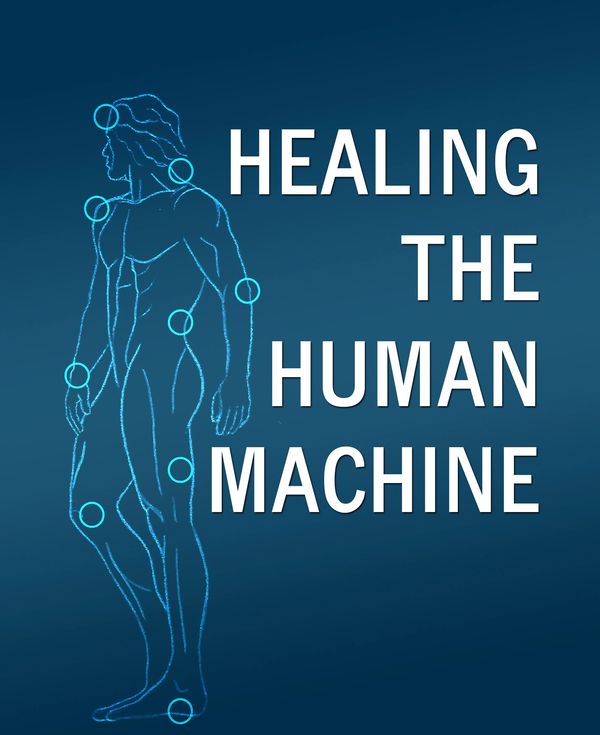 https://healingthehumanmachine.com/healing-the-human-machine
A thousand years ago man thought the earth was flat. Today we think that every physical ache or pain must be stretched, massaged or heated which has lead to an epidemic of acute and chronic physical pain. If you're searching for chronic physical pain relief, this book was written for you.
CROC gratitude shout outs